Not logged in
Kim Cairns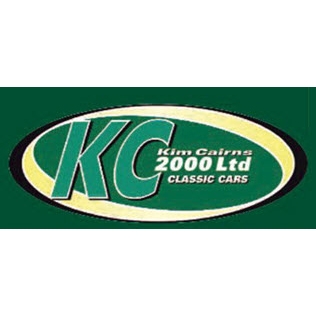 Common Road
Snettisham, Kings Lynn
United Kingdom
Services: Sales

Sales of a wide range of European classic cars.
Overall
3 reviews



Sales
2 reviews





I want to review this supplier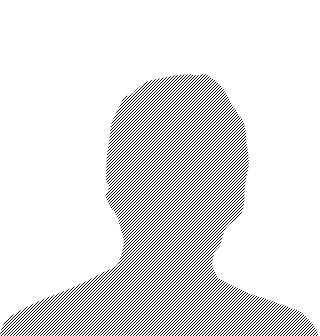 Highlander
6 reviews
14 helpful votes
5 found this helpful
Message Highlander
Rust, rust, rust and rust again



in Sales
reviewed on 2014-10-08 10:44:02
Bought a car from them - sadly it turned out to be a rusty heap of crap. Still - I restored it as it
was too rare to be given up. Car is back on the road but next time I'd really spend the time to go
there and see what I buy... (my fault all in all)
Was this review helpful?
Yes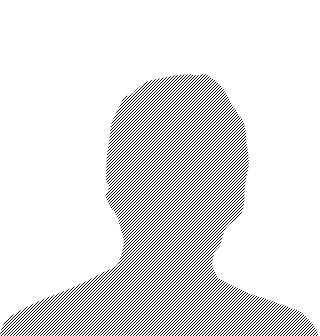 Anonymous
Classic car dealer





in Sales
reviewed on 2022-04-27 16:12:31
All outstanding issues have been resolved and would have no hesitation in recommending .
Was this review helpful?
Yes