Not logged in
Mather Collectable Motorcars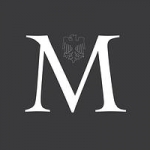 Units 33.34, Northwick Business Centre
Blockley, Moreton-In-Marsh
United Kingdom
Services: Auctions, Broker, Sales
Contact: Ben Mather

Sales of American, British and European classic and sports cars.
Overall
1 reviews

Auctions
0 reviews
Broker
0 reviews
Sales
1 reviews


I want to review this supplier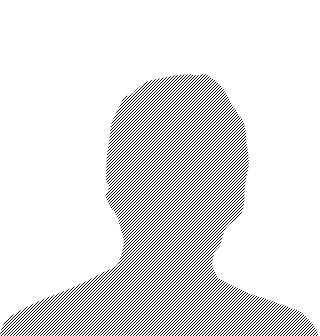 Anonymous
1 found this helpful
Disappointed

in Sales
reviewed on 2015-12-17 13:30:07
I dealt with this person on an eBay listing for a Holden Suburban. The seller was quick to tell me that it wasn't the sort of vehicle he would usually sell but was doing it as a favour for his mechanic.

When I got to the vehicle it was nowhere near as described and not worth nearly as much as had been bid.

I was shocked that a dealer, even if selling a car on another person's behalf, would not check things like the lights (which were earthed and illegal), ABS (which was knackered) and a passenger door that would not open. Those were just the MAJOR problems that were not mentioned on the listing.

I'd also paid a deposit of £300 directly to the mechanic which I now am struggling to get back.

If you are intent on doing business with Mather Collectables then go over the vehicle with a fine tooth comb because if the checks on the premium range of vehicles is a s lax as the cheaper stuff then you could be in for some real long term issues.

Was this review helpful?
Yes