Not logged in
Bill Rawles Classic Cars Ltd.
Hursley Cottage, Barn Lane
Four Marks
United Kingdom
Services: Coachworks/Painter, Full Restoration, Mechanic/Service, Sales, Spare parts, Trimmer, Woodwork

Classic car restoration, specialist in AUSTIN HEALEY
Overall
2 reviews

Coachworks/Painter
0 reviews
Full Restoration
0 reviews
Mechanic/Service
2 reviews

Sales
0 reviews
Spare parts
0 reviews
Trimmer
0 reviews
Woodwork
0 reviews

I want to review this supplier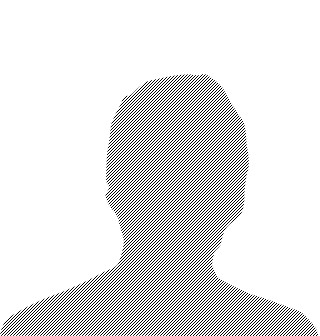 Anonymous
Update on last review

in Mechanic/Service
reviewed on 2022-11-25 14:34:25
Ok here's an update on what this place is like, total rip off
Told me they changed the oil and filter, they had not.
Was told they had to revolve the sump to gets bits out they had not,
As I found a bolt and washer in the sump when I took it off.
Engine totalled due to them not doing what I payed nearly 3k for
What they should have done, in fact the max should have been £1500 for the work.
Never got an estimate from them, and still waiting for my itemised receipt
And I do have pictures of what I found in the sump that they told me they removed

Stay away from these rip off peaple that are dishonest in every way


Was this review helpful?
Yes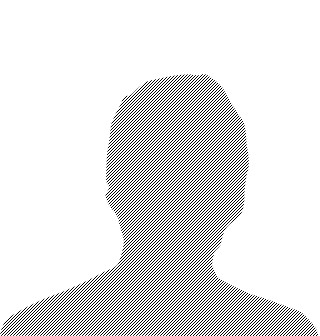 Anonymous
Not as u would expect

in Mechanic/Service
reviewed on 2022-08-10 12:58:13
Right
There not very good, they charge £95 plus vat per hour but take twice as long todo a job than it should take so there very expensive.
They destroyed the head on my car by replacing two 4mm screws that hold the rocker cover in place with two 10mm nuts a bolts to hold it in place
So they drilled out the holes to take the bolts, looks vey unsightly and very unprofessional.
Also told the water pump was not leaking but after the car warmed up it leaks like a bucket with a hole in it.
They told me they test drove it but with a bad water pump I don't think so, so they lie to there customers.
Also the attitude to my classic car was I had a rubbish classic car as they did not like it, so
Apart from you getting a diy job at professional prices you also get an attitude if they don't like your car.
So they are classic car snobs,
There only interested in racing cars and will rip u off so they can do there hobbie

My advice is stay away from them , don't let them destroy your car and bank balance
Was this review helpful?
Yes