Not logged in
Power Track Ltd.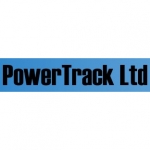 United Kingdom
Services: Mechanic/Service, Miscellaneous

Leading supplier of LOCKHEED, GIRLING & DUNLOP brakes
also steering & suspension parts
Overall
1 reviews
Mechanic/Service
1 reviews
Miscellaneous
0 reviews

I want to review this supplier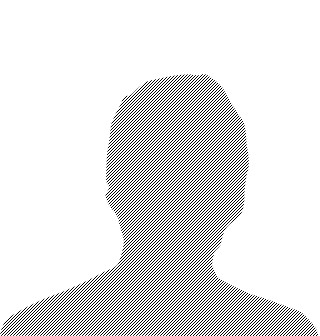 Highlander
6 reviews
14 helpful votes
Message Highlander
He's the best!
in Mechanic/Service
reviewed on 2014-10-08 10:55:21
Powertrack is the best supplier for brake parts - never had any issues since more than 10 years!
Was this review helpful?
Yes