Not logged in
English Automotive Services Ltd.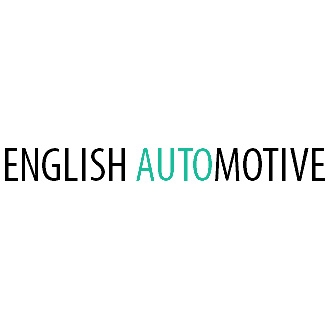 Unit 6-24 Central Avenue
West Molesey
United Kingdom
Services: Full Restoration, Mechanic/Service

Restoration and servicing of Rolls-Royce and Bentley cars.
Overall
1 reviews
Full Restoration
1 reviews
Mechanic/Service
0 reviews

I want to review this supplier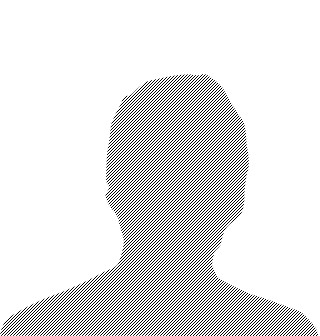 Anonymous
Bentley and Rolls Royce Restoration
in Full Restoration
reviewed on 2015-04-29 13:35:42
We took both of our cars to these chaps and they did a fantastic job in restoring our bentley and rolls royce.

I would recommend them to anyone.
Was this review helpful?
Yes