Not logged in
Classic Car Connection AG

Floozstr.
Lichtensteig
Switzerland
Services: Coachworks/Painter, Full Restoration, Mechanic/Service, Sales, Spare parts, Trimmer, Woodwork

Swiss precision for ENGLISH old- & youngtimers
2 reviews

I want to review this supplier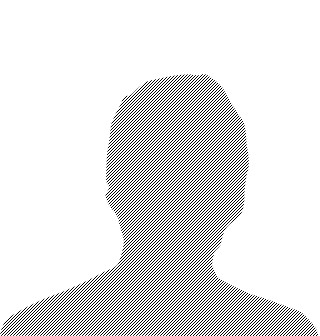 Rechi
1 reviews
2 helpful votes
2 found this helpful
Message Rechi
Engine Rework
in Mechanic/Service
reviewed on 2014-10-11 17:46:09
absolute professional people, always got informed about the next steps
Was this review helpful?
Yes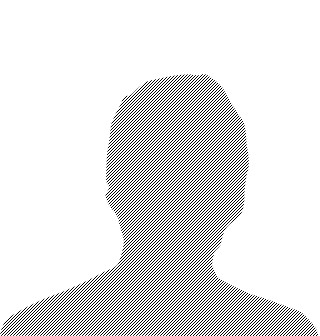 Anonymous
Professionals that perfectly know what they do

in Mechanic/Service
reviewed on 2015-04-28 20:36:03
We own two Oldtimers, that we let service by the CCC Team, a TR3 (1957) and a Morgan plus 8 (1972). They provide full transparency on what they have done and for bigger things they always first make a proposal and cost estimate, before they start working. The result is usually great and since we started to let them work on our cars, they have gradually improved the shape of our 'toys'. We never have been looking for show cars, we want to use them for shorter and longer tours or join Oldtimer events. And to make this fun, we need to have reliable vehicles. CCC is able to assure the fun is yours and and that you always have a big smile on your face, when you start the engine and go for a ride :-)!

TwM
Was this review helpful?
Yes