Not logged in
Auto-Line

Valerette 1
1860 Aigle
Switzerland
Services: Full Restoration, Mechanic/Service, Sales, Storage

Classic and Sportscars Specialist since 1988.
Many services availables : mechanic maintenance, restoration, spare parts, storage, cleaning, buy and sale. Experience in Jaguar cars.
Stockist for Jaguar classic spare parts and Moto-Lita steering wheels.

Overall
1 reviews
Full Restoration
0 reviews
Mechanic/Service
1 reviews
Sales
0 reviews
Storage
0 reviews

I want to review this supplier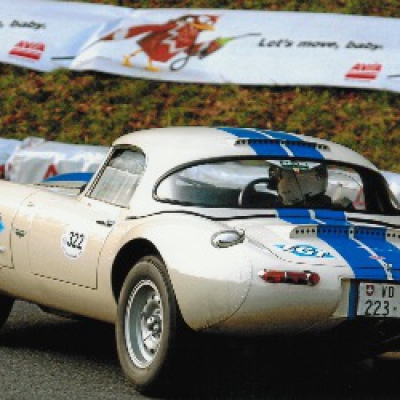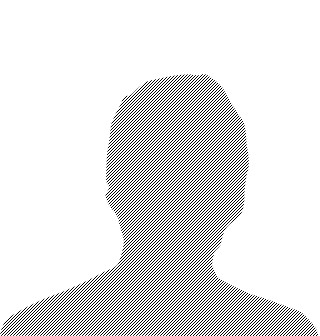 vintage66
1 reviews
10 helpful votes
10 found this helpful
Message vintage66
Jaguar specialist in Switzerland
in Mechanic/Service
reviewed on 2015-01-25 20:50:15
Reputed and large stockist of Jaguar classic spare parts. Multi services company : mechanics, spare-parts, storage, etc. Very serious.
Was this review helpful?
Yes