Not logged in
Mecanicimport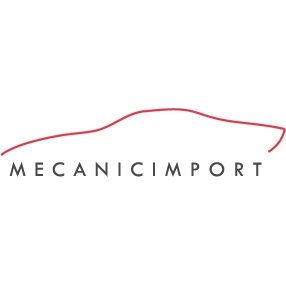 Overall
1 reviews
Sales
1 reviews

I want to review this supplier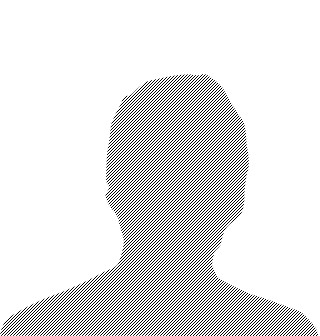 Anonymous
2 found this helpful
ATTENTION! Scammers!

in Sales
reviewed on 2021-02-08 13:14:08
ATTENTION! Scammers! I had found this company through the internet. Website viewed, Social media, all looked very good! Trust was aroused, these people have the experience and quality in house! Bought a car at the beginning of last year and had it completely checked. Subsequently I received a good and clear overview of all things that had to be replaced / repaired to get my new assignment completely in order again. As said: Trust was awakened! The contact also went very well. A lot of money paid down, and this company (Rodolphe de Biolley from Mechanic Import (MechanicImport.be) & Load and Pay (loadandpay.com)) was able to get started in collaboration with JRS automotive (jrs-automotive.be). Now we are more than a year later, my car for 70% taken care of and then ask us for even more money, because they discovered all kinds of new things. It already cost a lot of money, but hey, they seemed very familiar. But it involved a lot of money, so I ended up with someone else, who informed me that this company had already carried out work, including parts that would have been replaced, have not been touched at all! It therefore seems that they are asking for money to still carry out things that we have already paid for. We feel quite ripped off, especially by the fact that several companies seemingly work together so well that they have kept us on the line for over a year! We have filed a report and hope that with this message we can prevent others from being scammed as well.

Was this review helpful?
Yes