Not logged in
Corato Alonso

Via Dei Mille, 86
36100 Vicenza
Italy
Services: Full Restoration
Contact: Corato Alonso

Carrozzeria specializzata nel restauro auto d'epoca, in particolar modo nelle Porsche 356 - 912 - 911. 50 anni di esperienza alla quarta generazione di battilastra. La sede centrale è la storica in centro a Vicenza affiancata all'officina adiacente dove si restaurano le parti meccaniche. Riconosciuta a livello nazionale ed internazionale.
---
Bodywork specializes in car restoration, particularly in the Porsche 356-912 - 911. 50 years of experience to the fourth generation of sheet metal worker. Its headquarters are in the historic center in Vicenza where he joined the workshop adjacent to restoring the mechanical parts. Recognized nationally and internationally.
Overall
1 reviews
Full Restoration
1 reviews

I want to review this supplier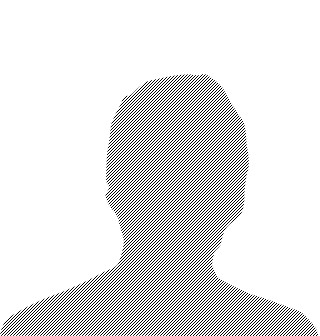 Valentino De Filippo
1 reviews
1 helpful votes
1 found this helpful
Message Valentino De Filippo
Wondefull work
in Full Restoration
reviewed on 2016-06-10 15:46:21
wonderfull work see in their site!
My car is the Porsche 911 s light blue
Was this review helpful?
Yes